Home
Main content starts here, tab to start navigating
When you start with the finest ingredients, there's no need to complicate things.
When it comes to upholding the standards of honest midwestern cuisine, no other steakhouse comes close.
Named for legendary Kansas City restaurateur Joe Gilbert, our top-rated steak restaurant stands as a hometown tribute to the hospitality icon himself. We serve Midwestern-raised, USDA Prime Black Angus beef cooked over an open wood-fire grill, presented with the same inviting service and warmth for which Mr. Gilbert was known.
Whether you're on the hunt for date night restaurants, somewhere to celebrate special occasions or just a great meal, J. Gilbert's delivers a fine dining meal in a down-to-earth atmosphere. And true to our Midwestern values, dishes always include the sides.
The Best Steakhouse. The Best Hospitality. The Best.
MR. JOE GILBERT'S
TIME HONORED
Ingredients
OF HOSPITALITY & FINE DINING
A glimmer of intimacy
Low on the lighting. Elevated on the hospitality. The name J. Gilbert's is a tribute to the legendary restaurateur Joe Gilbert, a Kansas City restaurant icon who both embodied and pioneered hospitality. And true to our namesake, our promise remains simple: please people and serve honest food.
Prohibition of inhibition
Our restaurant was born in Kansas City, a destination once known as the 'Paris of the Plains' because of its widespread penchant for bootlegging during Prohibition. With this under our belts, we craft and serve the finest cocktails, wines and more -- the perfect complement to an exceptional meal.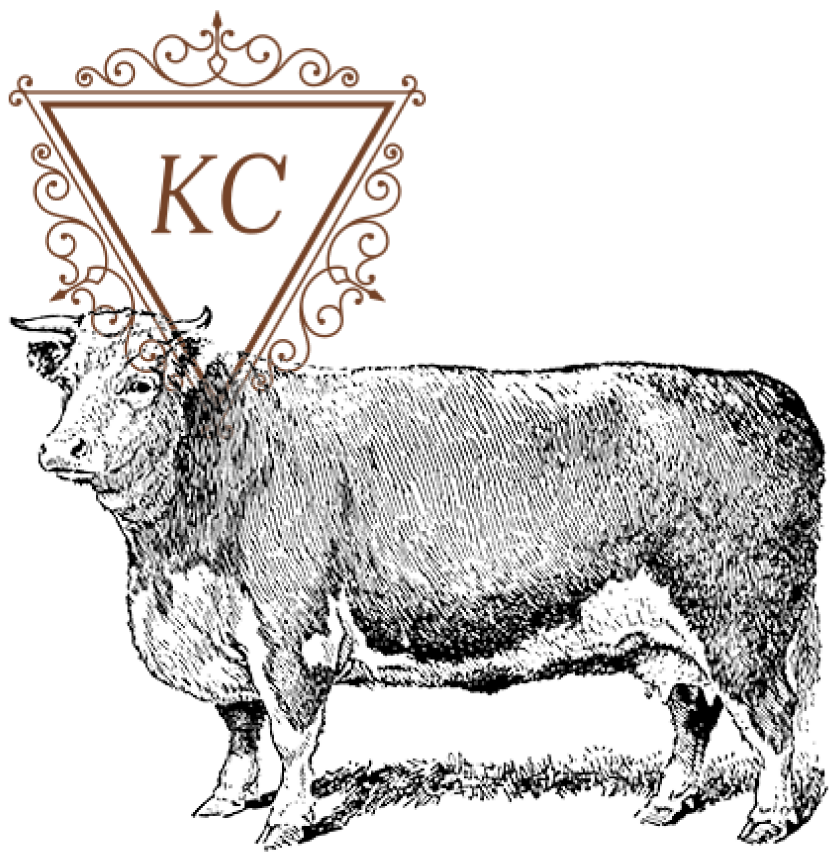 Midwest at its best
With a landscape built around riverside stockyards, Kansas City does beef like nobody else. At J. Gilbert's, we strive to bring the pride of the heartland to every table we serve - with a side of Midwestern hospitality. (Because our dishes always include the sides.)
Exceed Your Expectations
Our menu is inspired by the farm-to-table concept, featuring modern takes on rustic comfort food. Enjoy Midwestern-raised USDA Prime Aged Black Angus beef -- and fresh seafood, flown in daily -- cooked over an open, mesquite wood-fired grill. When possible, we work with local farmers, craftsmen and other artisan purveyors to bring you the freshest ingredients.
"I wish every restaurant experience was like the one I had here. Exceptional steaks and fish selections, the best Manhattan I've ever had and the service is top notch. It feels comfortable yet refined, all at the same time. Truly a top notch restaurant!"
Russell C.
JOB INQUIRIES HAVE NEVER BEEN SO EASY